Technology Solutions:
As a steadily growing leader in the telecommunications and low voltage industry, Peak Electric offers a wide range of low voltage systems.
Our specialties include: voice, data, fiber, multi-pair backbone, sound, audio/visual, AIPHONE, nurse call, fire alarm area rescue. We also partner with a security contractor to handle closed circuit television, access control, and intrusion systems.
At Peak Electric, our fully trained union technicians provide the highest quality of work in the industry. We work in all types of environments including: health, education, retail, government, and manufacturing.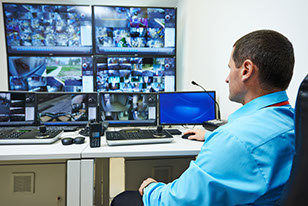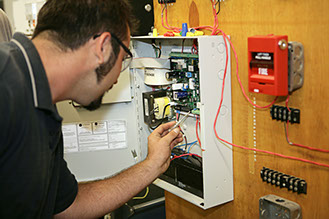 Low Voltage Services
Structured Cabling:
• Hubbell/Hubbell
• Belden/Ortronics
• Uniprise


Sound and Paging:
• Bogen
• Dukane
• Valcom


Audio Visual:
• Crestron
• Rapidrun
• Hubbell


Nurse Call:
• Cornell
• TekTone
Fire Alarm:
• Notifier
• Edwards
• Firelite


Area Rescue
• Cornell
• Talkaphone
• Tektone


Telephone:
• Mitel
• Panasonic
• RCA
SCHOOL DISTRICTS - CLICK HERE FOR
E-RATE INSTALLATIONS